Small Group Activities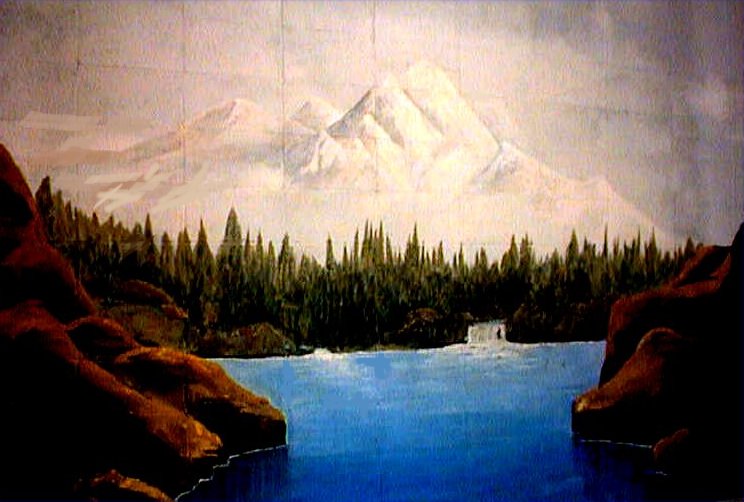 Click on the day to link to daily activities.
For additional information call 530-365-1200.
Sunday
Monday
Tuesday
Wednesday
Thursday
Friday
---
Page last maintained by Pat Bonner , Monday, September 23,2002

9:00a.m. Bible Study Classes available for all age groups
New Family Foundations Class starting January 1999
10:00a.m. Bible Hour available during 10:00a.m. worship service for children 5-11.
6:00p.m. Evening worship and youth group with special classes for Jr. and Sr. High
10:00a.m. Ladies Morning Bible Study: A wonderful study on the life of Christ.
7:00p.m. Young Adults Bible Study: If you're wanting to grow spiritually and enrich your walk
with Christ, come and be part of this awesome Bible study.
Learn about the life of Christ through the book of Luke.
7:00p.m. Mature Adult Class: In-depth study on various books of the Bible.
Men's Bible Study: A power study on various men in the Bible.
Women's Bible Study: Be part of a very special group of women and learn about
your own personal walk with Christ.
Jr. & Sr. High Combined: An awesome study that focuses on spiritual growth and learning
what it is to be a doer of the Word of God and not just a hearer.
10:00a.m. Quilting Class: Come learn how to make a beautiful quilt. Put your creativity to work.
7:00p.m. Men's Group: A great discussion group dedicated to growing in Christ and learning to be the
man that God called you to be.

Men's Fellowship Dinner: Every 4th. Friday come and take part in a great time with
wonderful food and fellowship. So bring your favorite dish
or refreshment and be prepared to have a great time.
Women's Group: every 2nd & 4th Friday: A discussion group for women that focuses on
how to be victorious over trials that we face everyday.
Worship Team: We have a great worship team that meets every Friday to practice. If you
would be interested in this group please stop by.