1914 NWP Film (revisited)
NOTE: This archival footage has been downloaded from The Internet Movie Archive and
The Prelinger Archive, and so are available online at no charge. My intention is primarily to make them available to those who cannot conveniently do downloads of this size. Be SURE to visit those websites and see their tremendous collection!
I've finally converted these films to RealMedia format, and put them on a CD, along with a couple others, such as the 1917 opening of Twin Peaks Tunnel, and a short 1917 ride on the Mt. Tamalpais Gravity Railroad, Key System's 1945 "March of Progress" (very cool), and a couple "surprise" train flicks. I've even included a RealPlayer-8 setup, in case you need it.
The CD is $9.99 shipped to U.S. addresses, to cover the CD medium, postage & envelopes, my PG&E bill, and the coffee I need to stay awake making these things up one at a time. International buyers, please email me for shipping costs. You can use a credit or debit card securely online with PayPal,


or a check or money order (or cash, if you're a big risk-taker) is fine to:
Harry Marnell
1675 Noble Ct
McKinleyville, CA 95519-4294
Be sure to email me

with any questions, or if it sounds too good to be true. (As if anything connected with the NWP could be the least bit suspect)
Below is a series of "screenshots" from three silent movies on the NWP... two are apparently from when the line opened, along the route, the "golden spike" ceremony, and a huge parade in downtown Eureka. The third film is about a "Redwood Empire Special," identified as a 121-car train of North Coast Redwood destined for the east from Sacramento over Donner. Power is SP Cab-Forward 4144; California Governor James "Sonny Jim" Rolf hams it up quite a bit as the supposed engineer of the train, which is described in the film as the heaviest ever taken over Donner in a single section- no date, but probably about 1930.
I've just pulled these scenes out at random places along the video... in the order they appear on the film (from south to North??)
If you're using Internet Explorer, Press your "F11" key for best viewing
Who can tell us where some of the locations are?...
NWP-01: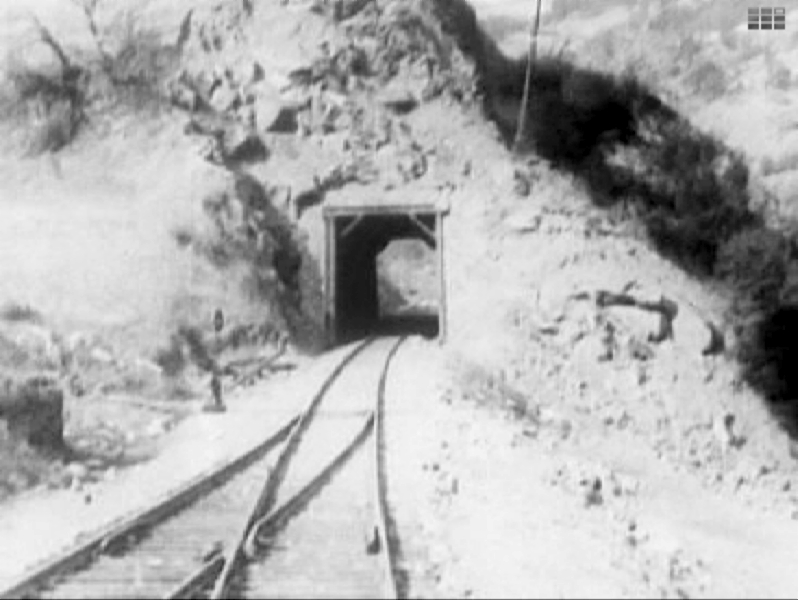 NWP-02: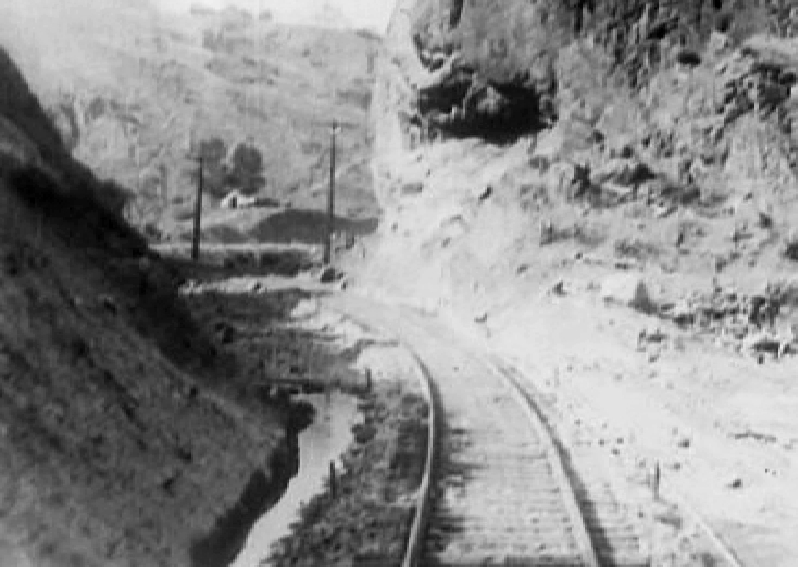 NWP-03: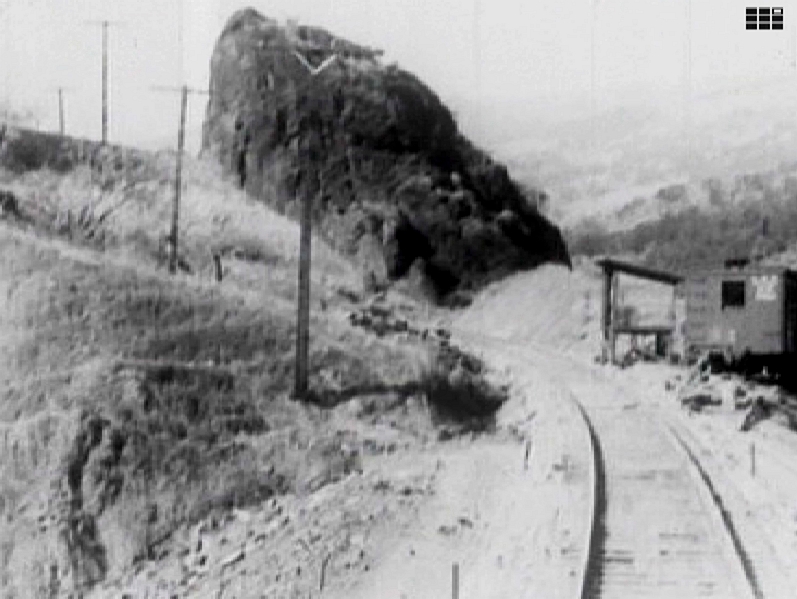 NWP-04: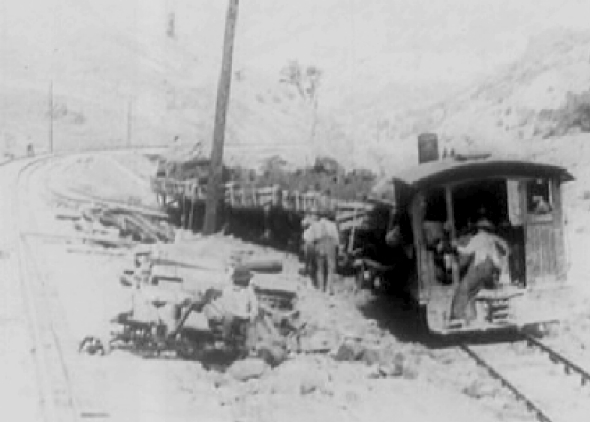 NWP-05: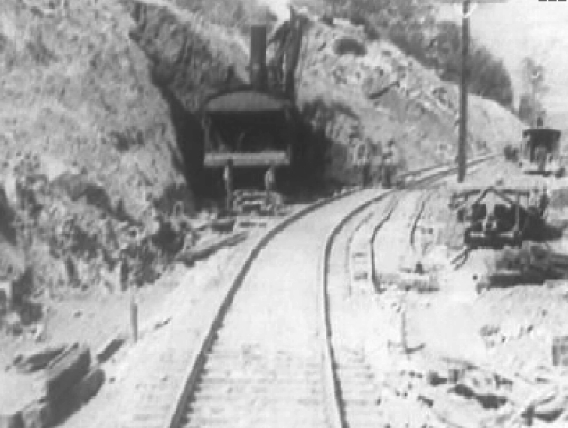 NWP-06: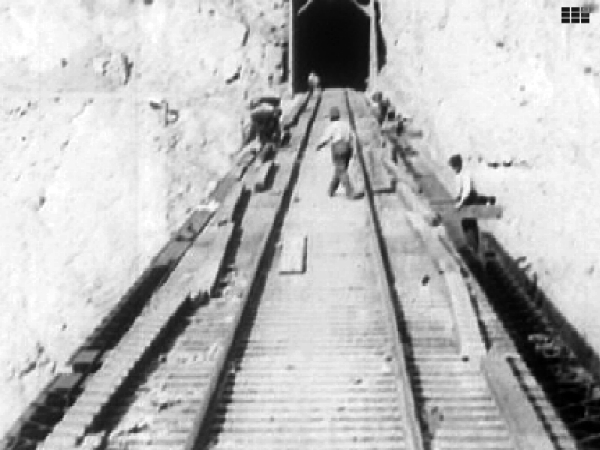 NWP-07: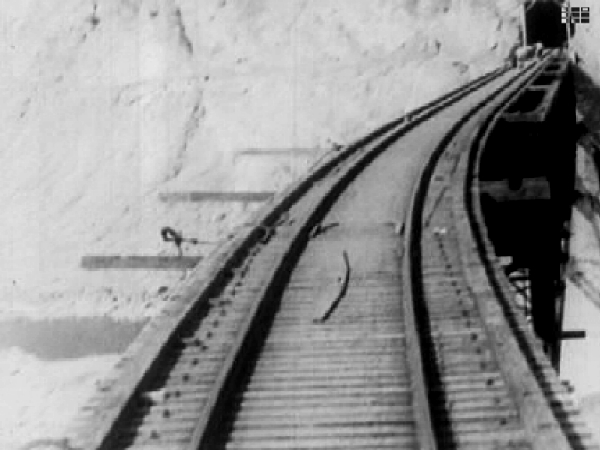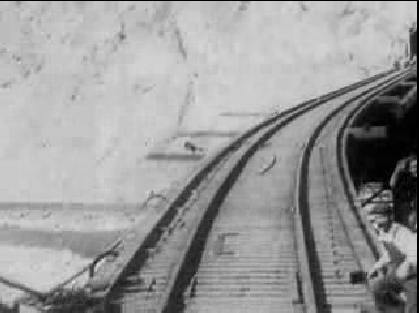 NWP-08: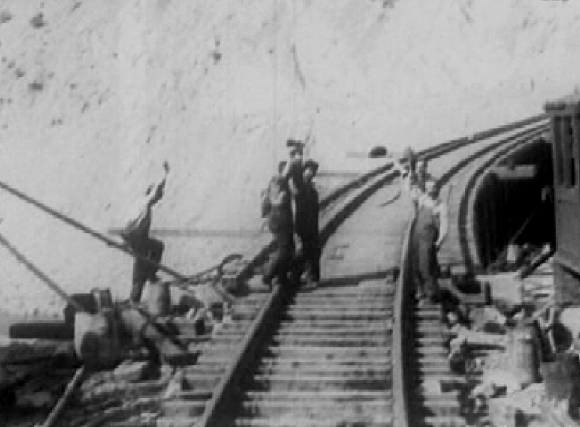 NWP-09: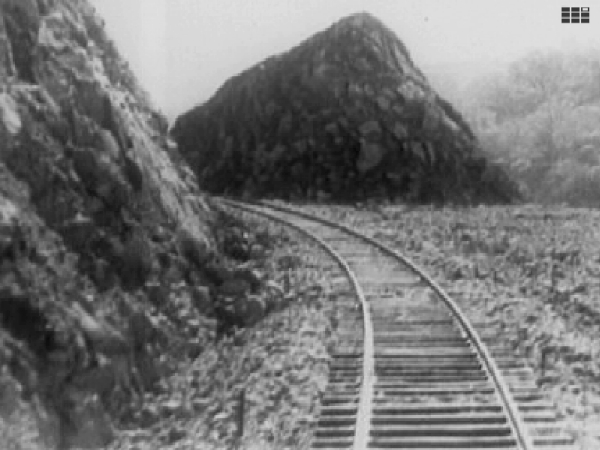 NWP-10: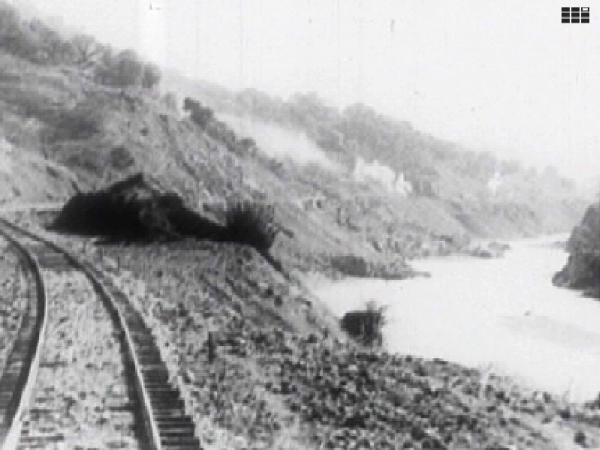 NWP-11: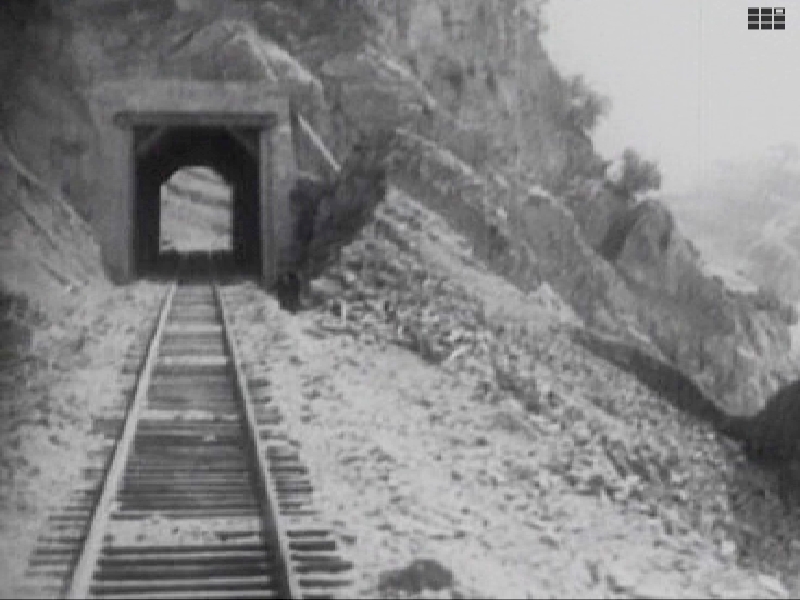 NWP-12: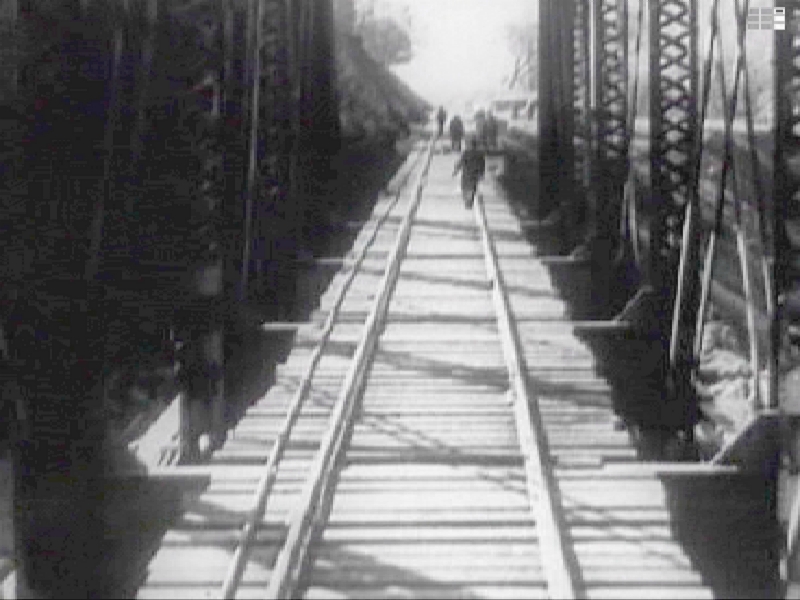 NWP-13: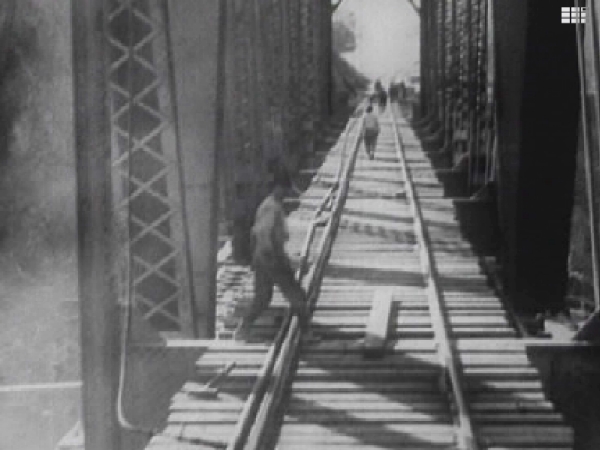 NWP-14: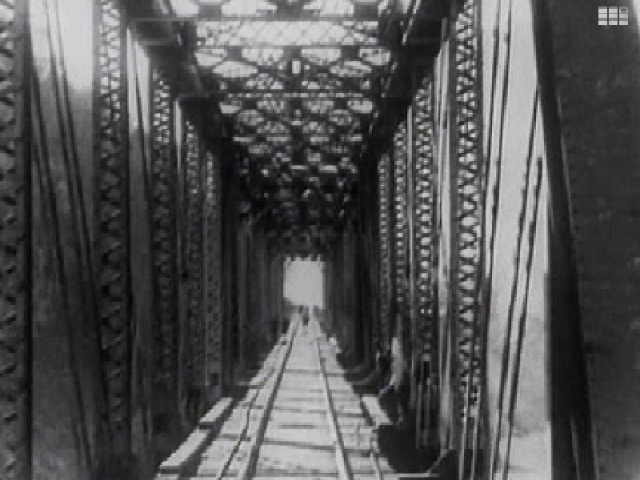 NWP-15:

NWP-16: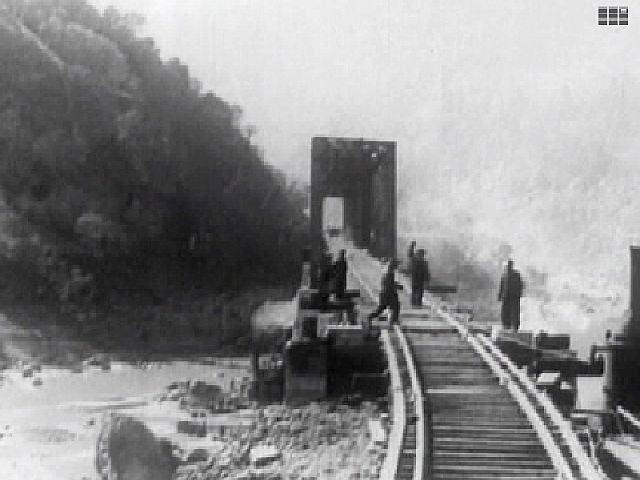 NWP-17:

NWP-18: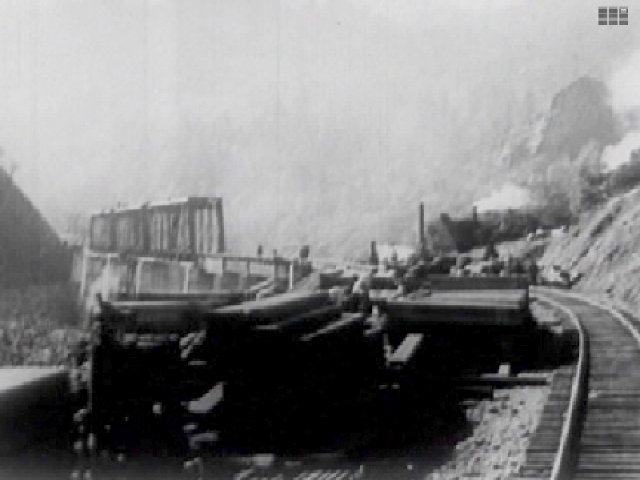 NWP-19: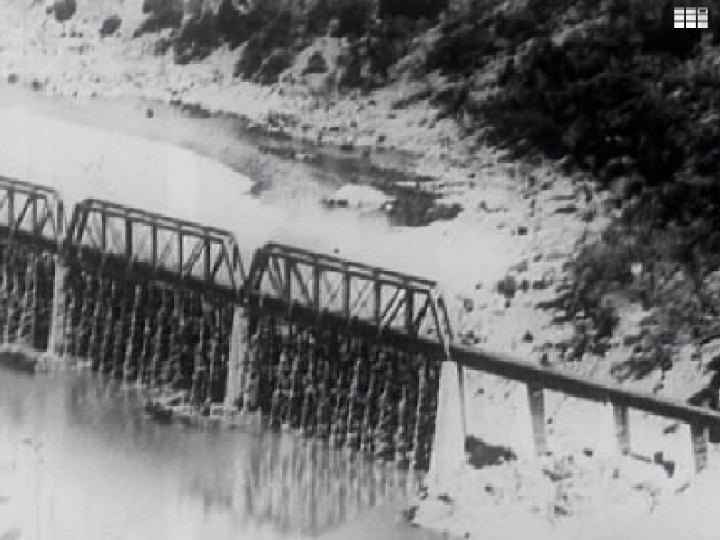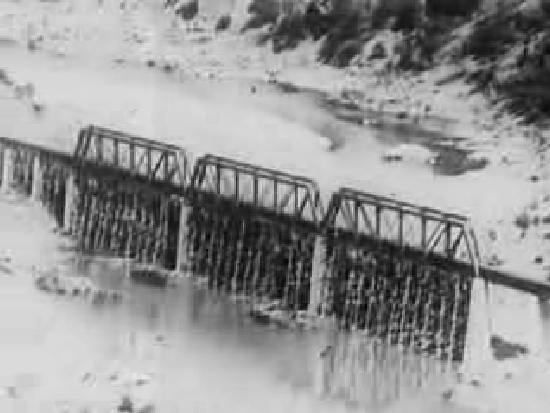 NWP-20: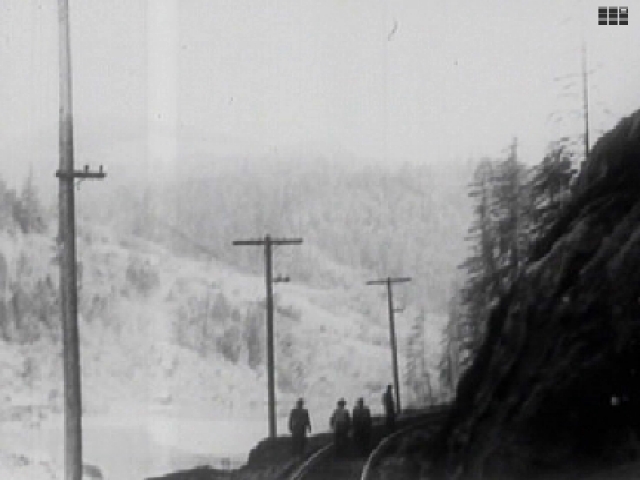 NWP-21: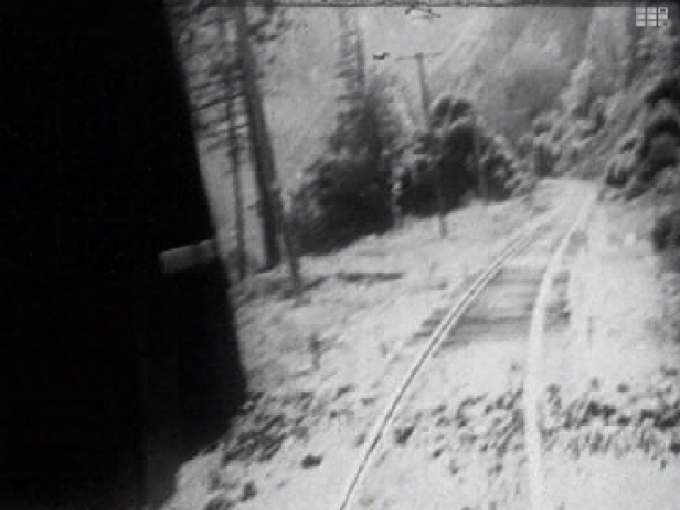 NWP-22: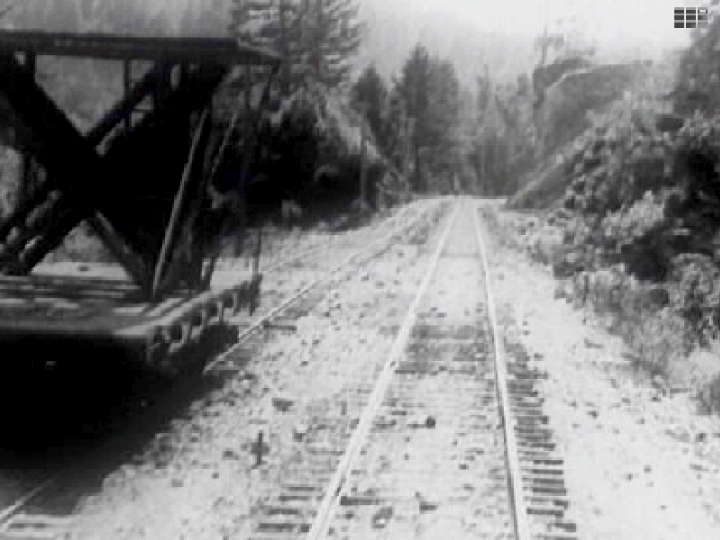 NWP-23::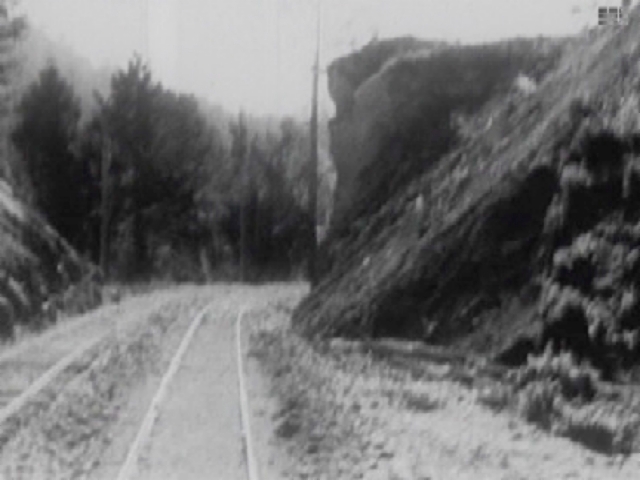 NWP-24: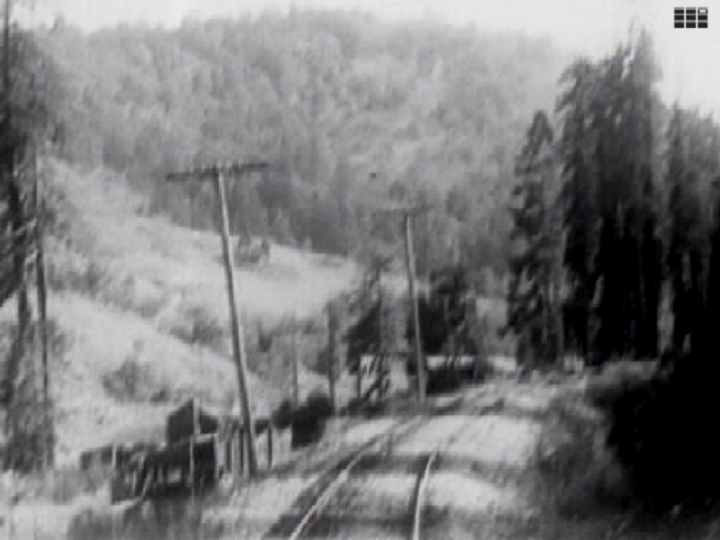 NWP-25: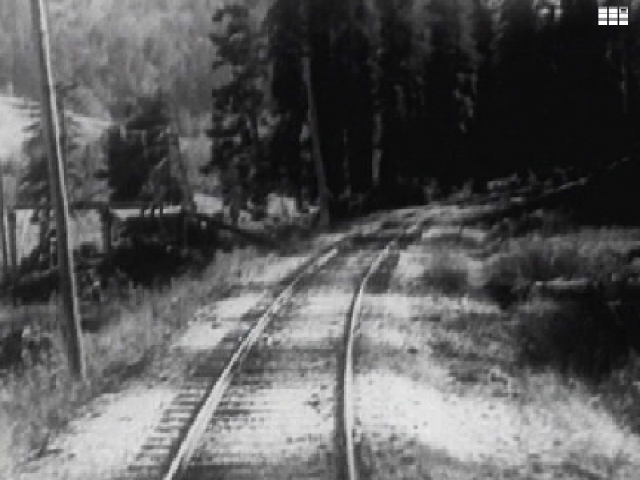 NWP-26: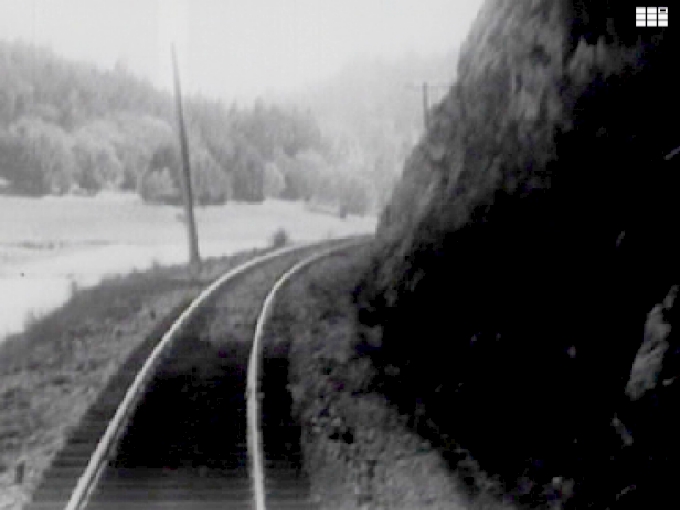 NWP-27: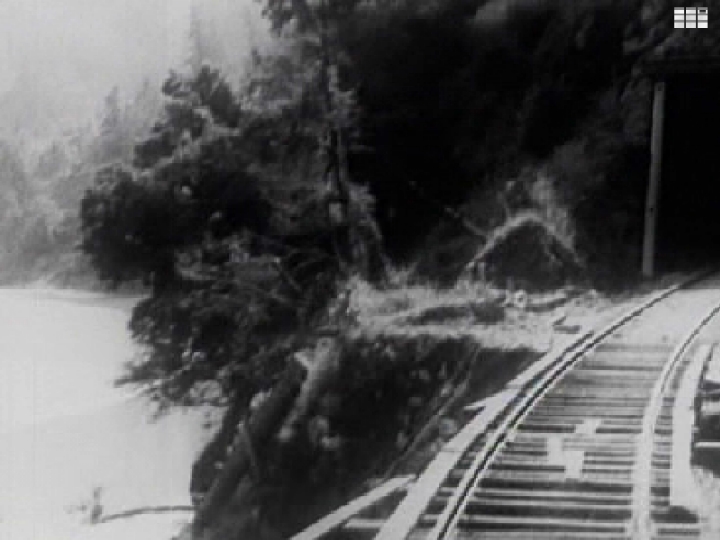 NWP-28: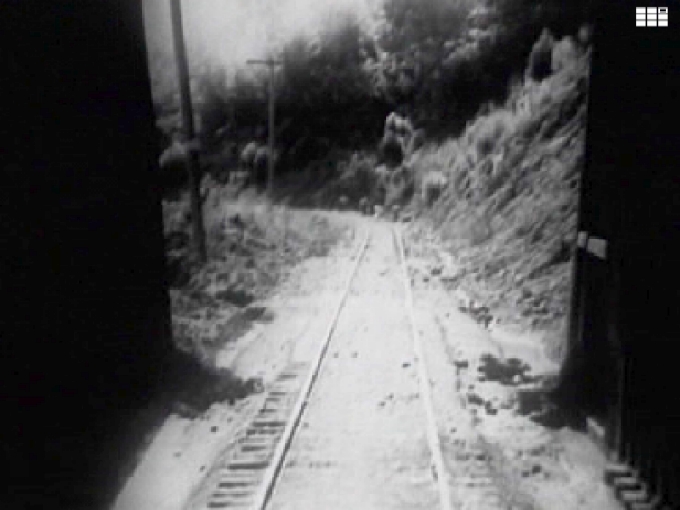 NWP-29: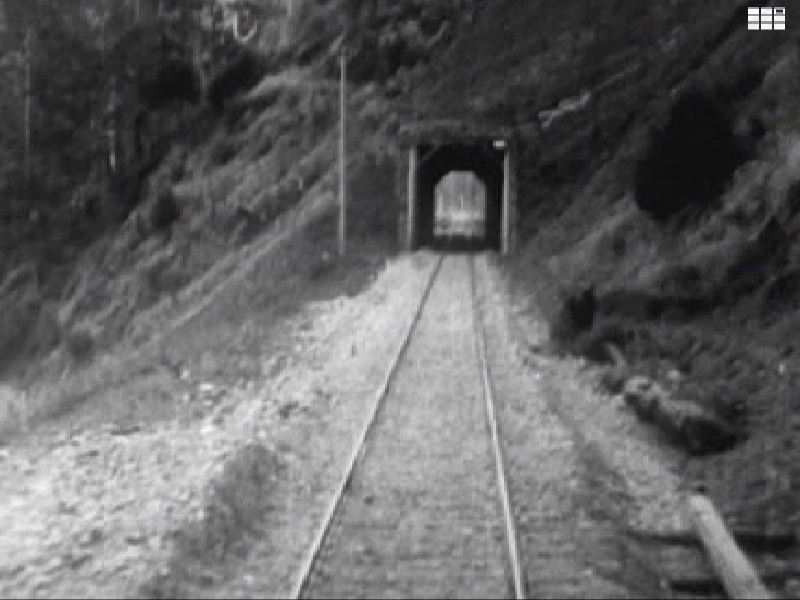 NWP-30: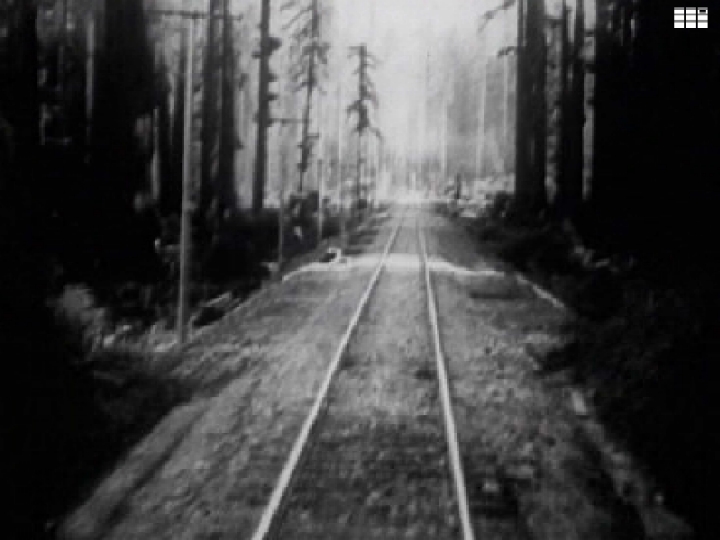 NWP-31: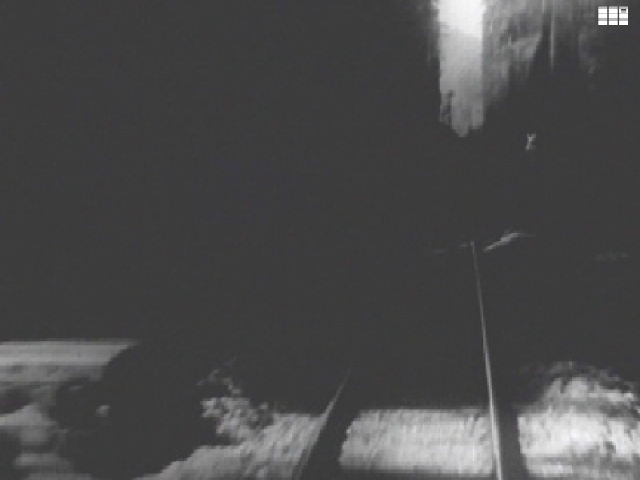 NWP-32: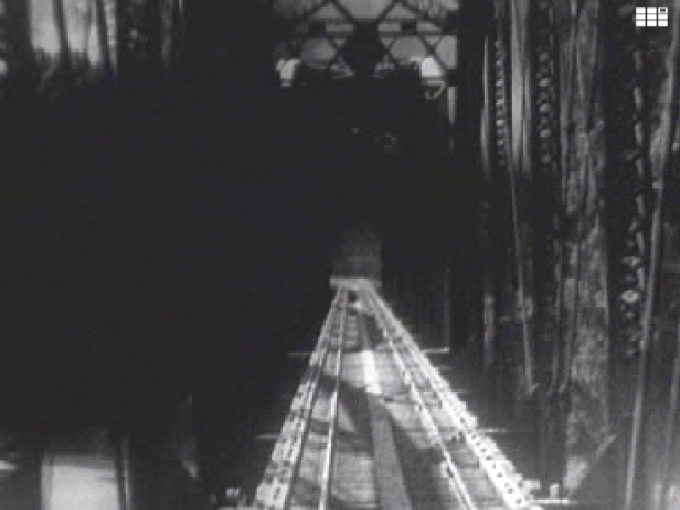 NWP-33: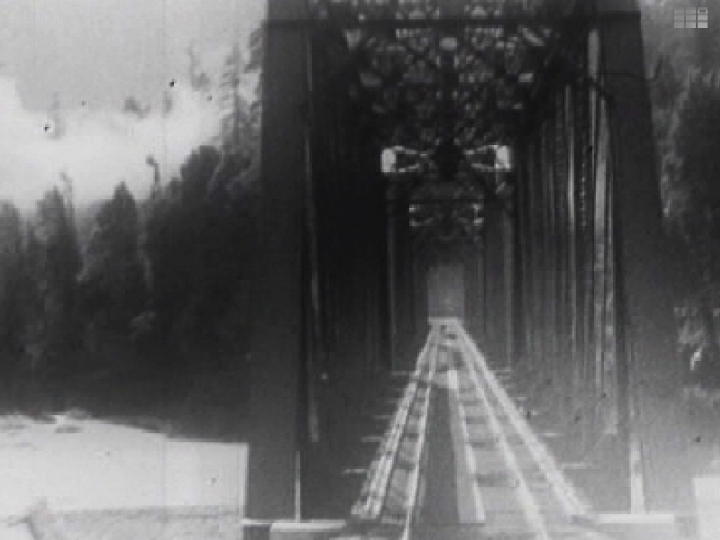 NWP-34: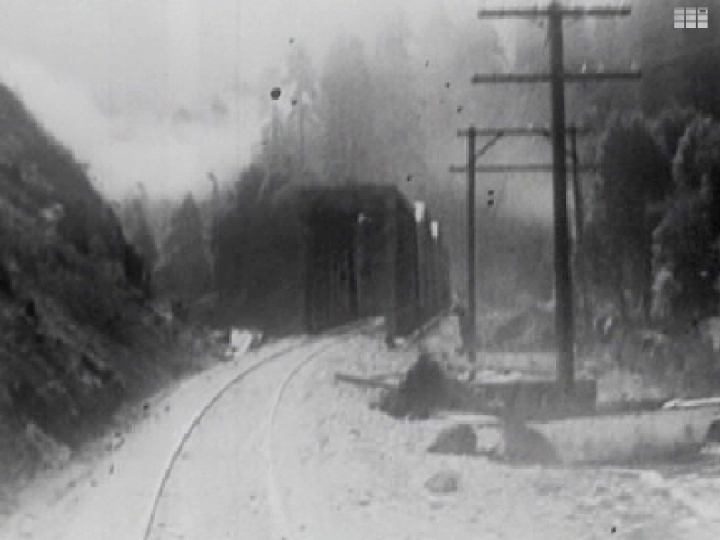 NWP-35: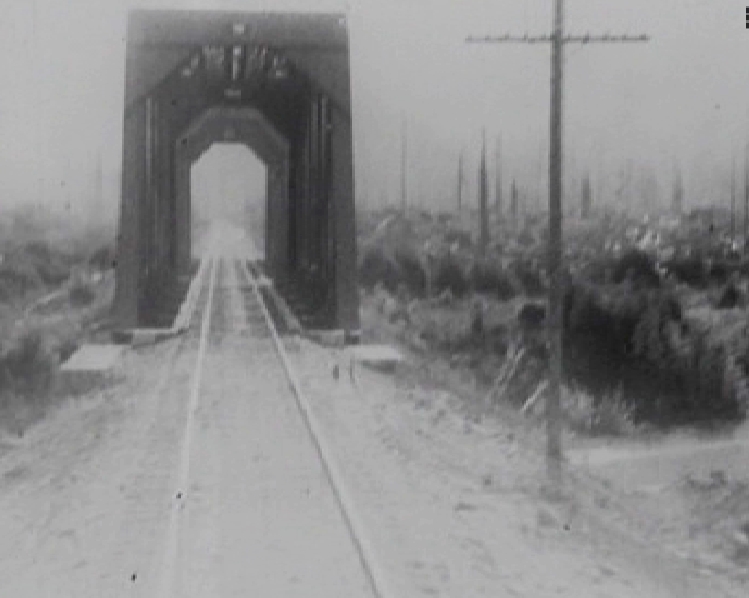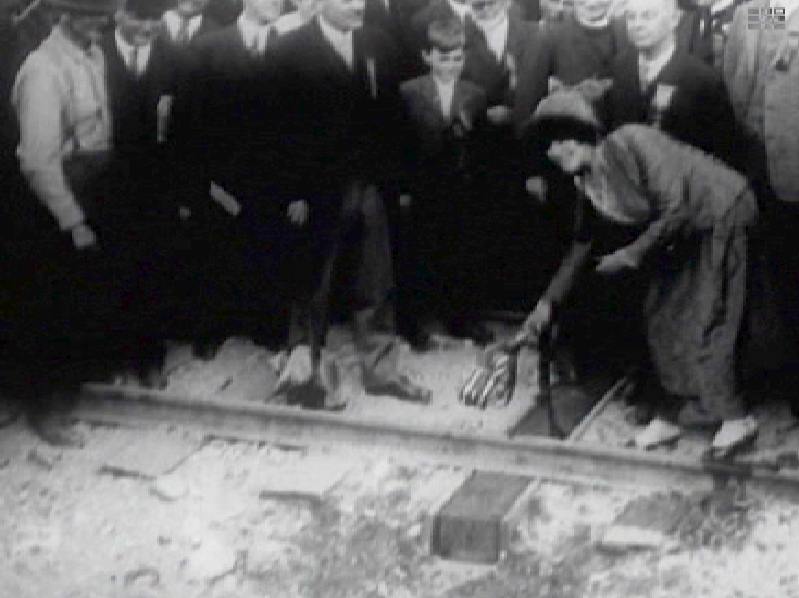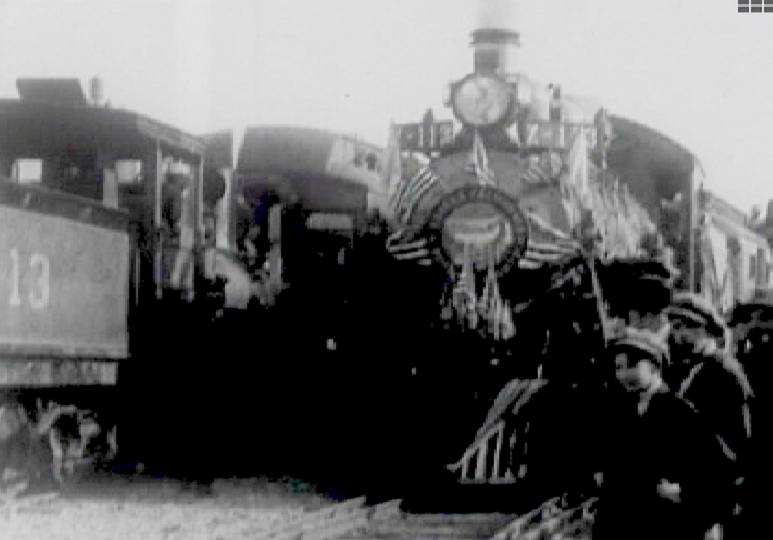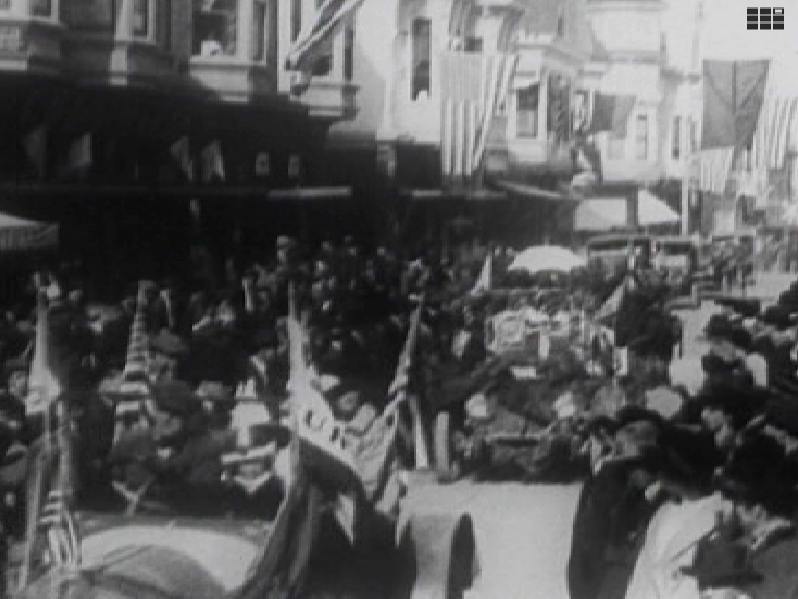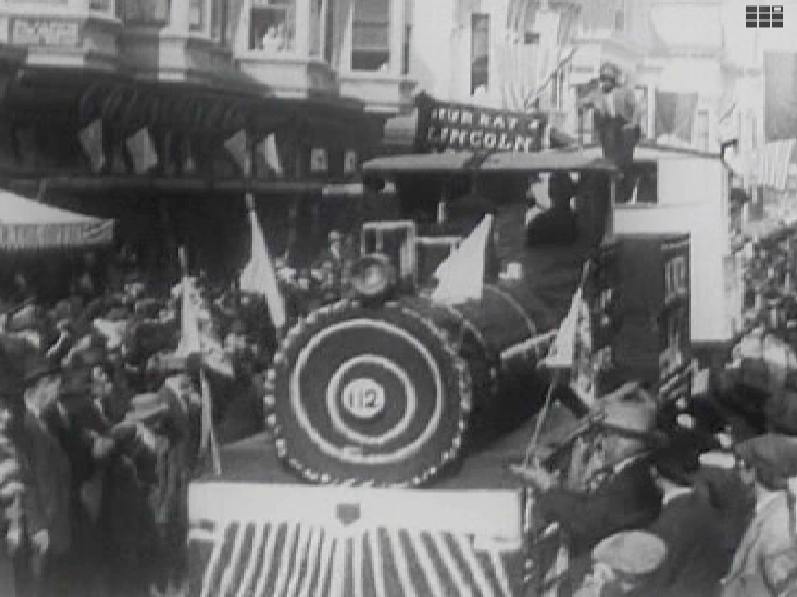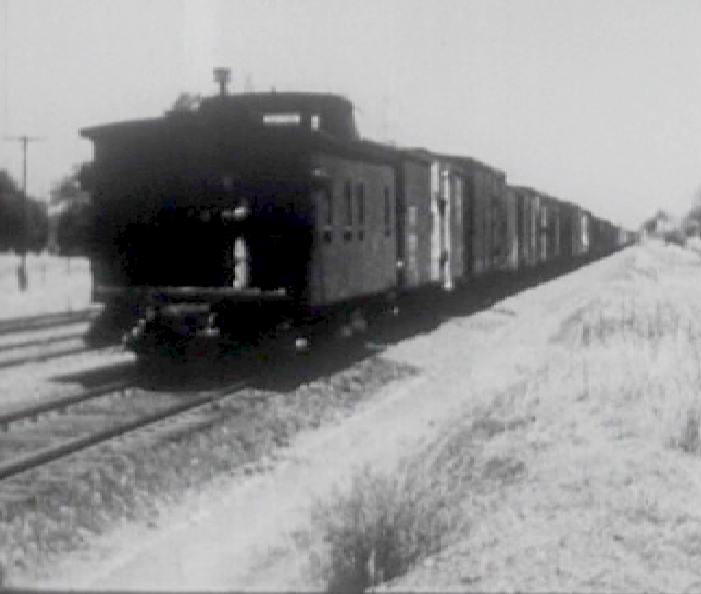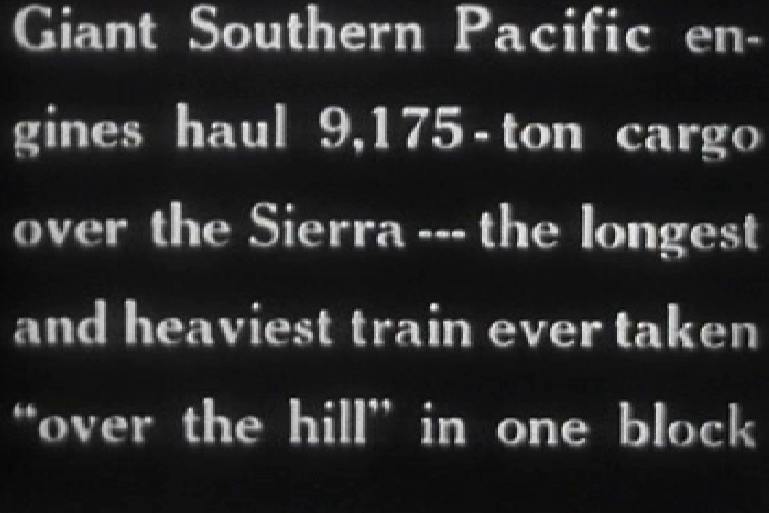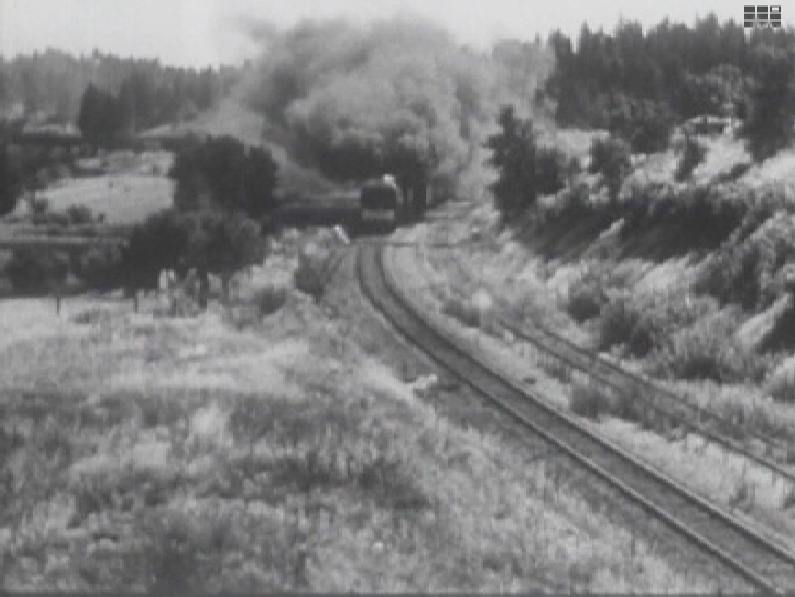 Archival footage supplied by the Internet Moving Images Archive (at archive.org) in association with Prelinger Archives

More Northwestern Pacific Stuff