Harry Marnell's "Stuff" Pages
Copyright © 1998, 2009 Harry Marnell. All Rights Reserved. Your Mileage may vary. Subject to prior sale. While supplies last. Void where prohibited. No purchase required. Quantities limited to stock on hand. Do Not Back Up - Severe Tire Damage! Winner need not be present to win. Plus S&H. Some restrictions may apply. Kids, do not try this at home. Se habla Espanol. Some jurisdictions do not allow the exclusion of implied warranties, so the above exclusion may not apply to you. At participating dealers only. OAC. See store for details. EOE. Member FDIC. So THERE.
NOTE: I am in the process of moving many of my pages and files to another server. Hopefully you will be automatically redirected to the new pages if necessary. If you cannot reach a page, please email me for help:

Humboldt County Scanner Frequencies
"KMA367" - L.A.P.D. Communications Division History & Photos
Train Stuff - Railfair '99, SP 4449, Wigwags, NWP, Trolleys, etc...
Southern California Fire Communications Frequencies and Links
NIFC Fire Cache Frequency List
A Bunch of Police, Fire and Aircraft Audio (and a couple video) Recordings
Alton & Pacific Steam Railroad - Humboldt County, CA
RUNAWAY TRAIN! 20 "edge of your seat" minutes of listening as engineer is trapped aboard runaway ore train at 70+ without any brakes!   Exciting Stuff!
Satellite Photos of California Railroad Landmarks

"YOSEMITE: The World's Best Place"
What is a "SigAlert?" Find out Here....
Six Rivers National Forest - "Complete" Freq List
Now Playing!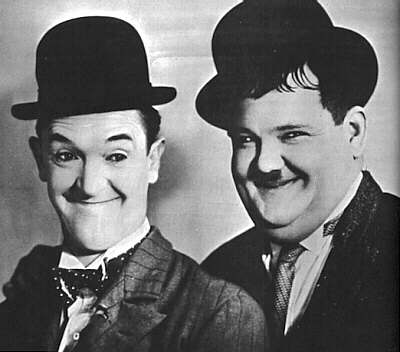 Laurel & Hardy
---
THESE ARE A FEW OF MY FAVORITE LINKS

UPDATED!!   HUMBOLDT COUNTY SCANNER FREQUENCIES   
Includes Federal & State agencies, County of Humboldt, all incorporated cities, unincorporated areas and business frequencies...
Southern Humboldt Amateur Radio Club
Ham Repeaters around the North Coast of California
California Office of Emergency Services' Auxiliary Communications Service (including R.A.C.E.S.)
~~~~~~~~> and, you can subscribe to their weekly email ACS Newsletter
---
If you're into Central or Northern California radio monitoring, you really should belong to the SCANnorCAL email group

---

AND, more of my favorite sites:
Amtrak Home Page

For fans of California Trolley Lines, old and new, there's the "TrolleysCA" Email list:

Electric Railway Historical Association - Pacific Electric, L A Railway, etc

If you're from Southern California in the early '60s or before, you may remember these...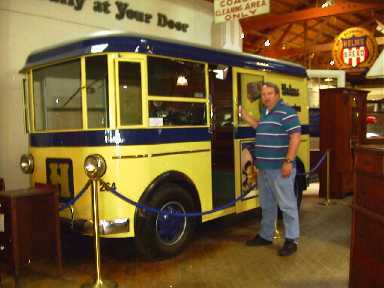 Any questions, comments or suggestions? Click on the envelope to email me:


VISITOR-OMETER
since December 8, 1998