NWP AREA HAPS & MIS-HAPS
---
The Eureka "Balloon track" over the years

I.C.C. Reports on some NWP Train Wrecks:
1946 collision near Dos Rios between Extra 2801 East and Work Extra 114
3-fatality Fire & Crash at Camp 9 in 1937
Sausalito, August 8, 1924, four injuries, no fatalities
Geyserville, July 6, 1957, derailment with fatality to trespasser
Largo, October 29, 1952, Head-on Collision, 2 killed, 4 injured
Largo, February 28, 1929, Head-on Collision, 3 killed, 38 injured
---
To the North Coast Railroad Authority Homepage
The Alton and Pacific Railroad - Ran Alongside the NWP, but never connected
FIRST NWP WORK EXTRA AT EUREKA!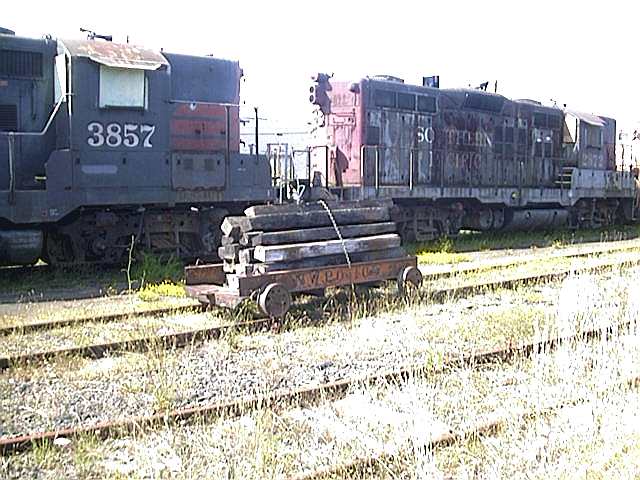 ---
TRAIN WRECK AT SEA?
(That's someone else's line, but too good to pass up)
Flag stop at Eureka enroute back to the White Pass & Yukon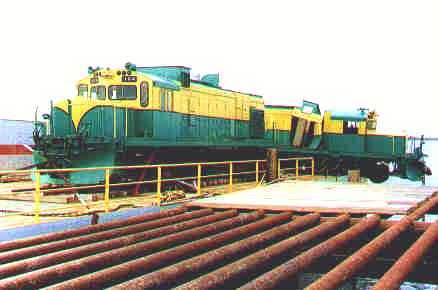 "Three cars..........two cars.........one car.........that'll...OOPS!"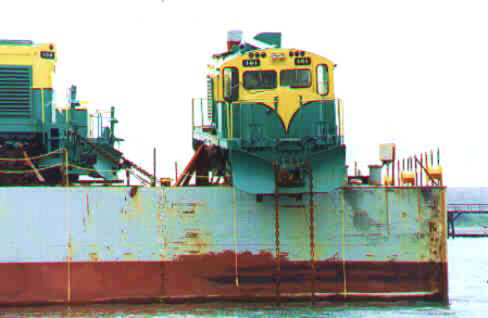 "But I TRIED three blasts, and she still won't back up"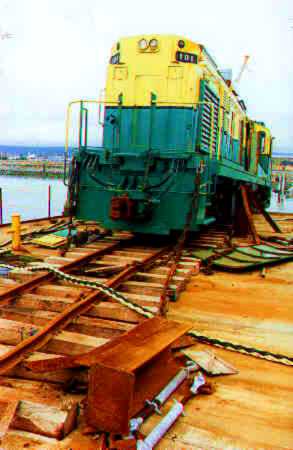 Looking up.
A special "thank you" to the anonymous person who provided these pictures!
---
WHAT'S LEFT OF THE NWP WIGWAG BEHIND BAYSHORE MALL
We can only hope "railfans" weren't responsible...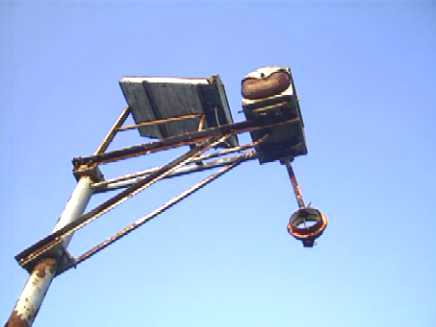 In case you're wondering, that square object above the motor housing is a solar panel! How's THAT for 1920 and 1990 technologies working together.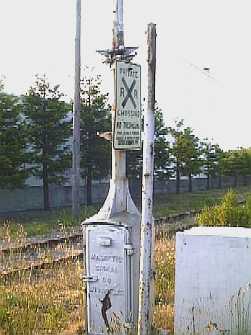 If the sun and I are ever up early along Broadway, I'll try to get some decent shots from the east side toward the tracks and Chevron plant.
In the meantime, check out Dan Furtado's cool "Wigwag Site" , with pictures, history, and specs about the "automatic flagmen" that once protected crossings most everywhere it seemed!
---
California Railroad Spots as Seen from the Air


Page visits in the past 30 days