The Bohemian Art Loft
Home of the Traveling Bohemians
A Center for The Performing, Literary, and Visual Arts



Update: As noted on our home page, the Bohemian Art Loft has permanently closed. This page remains to pay homage to a wonderful segment of the history of the Traveling Bohemians.





About The Bohemian Art Loft
as a Performance Venue



It might seem to be self-serving, but we think, and those who have attended our performances would agree, that the Bohemian Art Loft is by far the best place in Redding to listen to fine acoustic music in a quiet, exclusive environment. If you are looking for a crowded room with drinks and loud conversation and a "rock band" playing your favorite tunes, you should go to a bar. If you want to seriously listen to fine acoustic music in an exclusive, intimate environment, feel real contact with the musicians, be able to talk to them about their music, their lives, their instruments, hear every nuance of every note played, then you should come to concerts at the Loft. We offer the intimacy of a house concert with the advantages of a small stage, lighting, a sound system, and a well treated acoustic environment. We do not dim the house lights to darkness, rather we allow the musicians to see and connect visually as well as acoustically with their audiences. Our guest artists uniformly love playing at the Loft because it "sounds great, and allows us to really connect with our listeners", which to most of our performers is of greater importance than how much money was collected. And we cannot agree more, beautifully played acoustic music in a fine listening environment is as close as we can get to "Heaven on Earth". As we once said in an interview for Enjoy Magazine, "We like to come close to breaking even, but we do it for the love of the arts." (February 2013).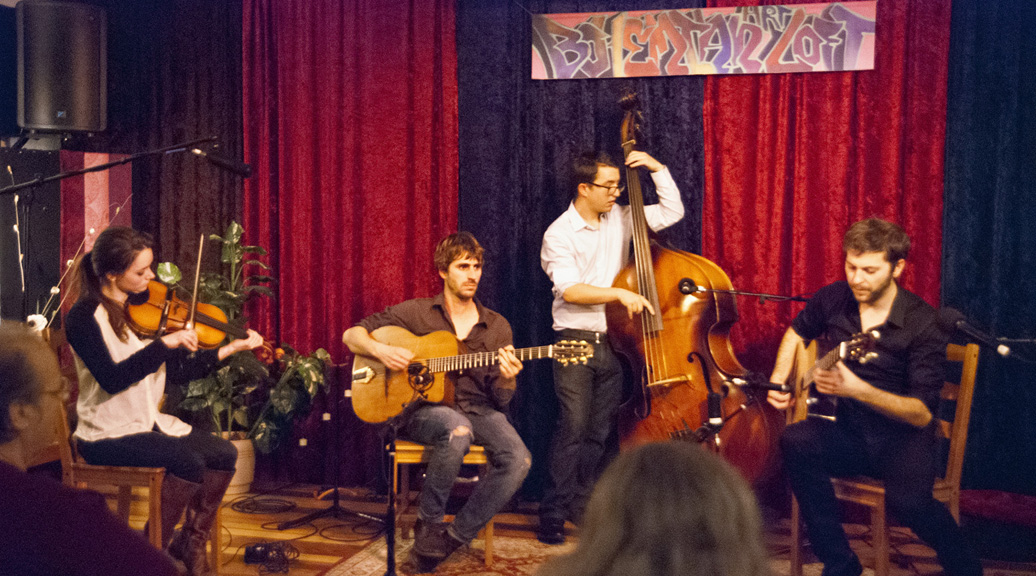 The Bohemian Art Loft


Home of

The Traveling Bohemians


Nadia Hava-Robbins, Artistic Director

info_at_travelingbohemians.org
www.travelingbohemians.org


We list our events on facebook and
We list our performance events on our main Traveling Bohemians page for easy access


We welcome inquiries from artists who wish to present their performanc or visual art. To inquire about bookings at the Loft:



• or email info_at_travelingbohemians.org •




Original Art, Jewelry, and Recordings on sale.


Gallery open

during all events, and by appointment.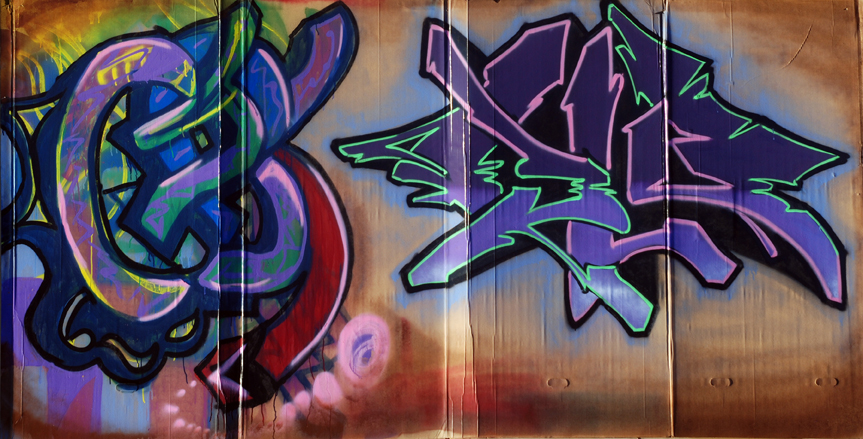 We always prided ourselves on presenting the unusual. We found local grafitti artists,
had them paint refrigerator cardboard "murals" in our parking lot, and hung the works
at the Loft, only to read an article in the SF Chronicle several months later about how
grafitti is a true art form and deserves to be in galleries (announcing a show in SF).