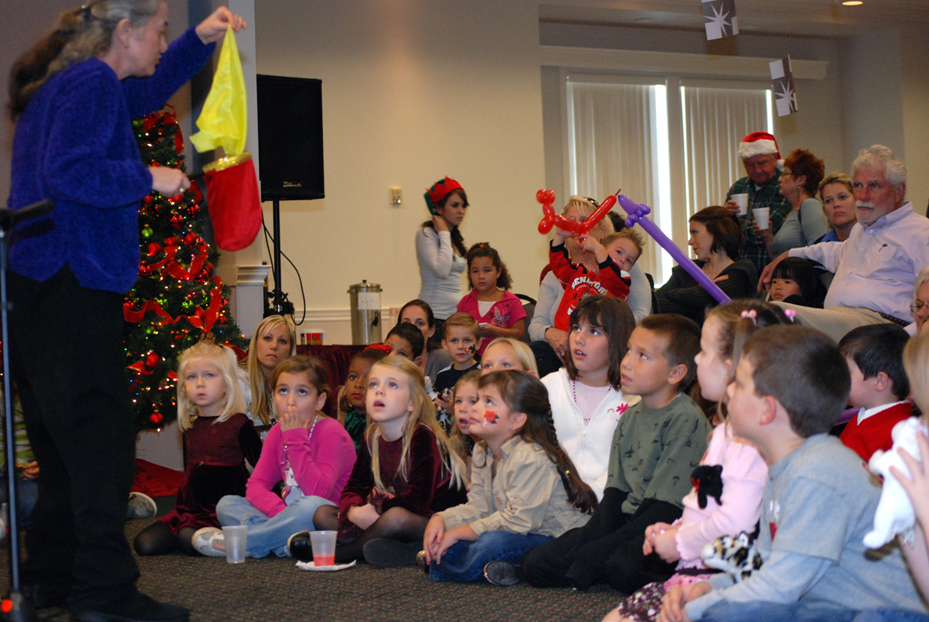 MARIONETTE THEATER

presents fairytales, stories and ancient myths from many different cultures and parts of the world, sprinkled with music, magic tricks and dance.


STORYTELLING

is an ancient art, an oral tradition well over 2000 years old, that has been handed down from generation to generation. Through storytelling we are able to introduce to our listeners, be they young or old, a little bit of enchantment, universal truths and morals, some history, lessons to be learned, humor and still leave plenty of room for imagination. Year-round presentations available.


WE WILL COME TO YOU

- Schools, Festivals, Private Events.


OR YOU CAN COME TO US

- Bring your group of children to The Loft and we will provide the entertainment for your special occaision.